Dallas Wedding Photographer, Andrew Knowles
I'm a locally-based Dallas wedding photographer, but if you like what I do I will be anywhere you want me to be. My rich editorial style combines a natural, photojournalistic approach with an artistic attention to detail, composition, and lighting.
I might be the least expensive or the most expensive wedding investment you make, but I guarantee I'll be the most cherished.
I photograph weddings of every size, and would love to talk with you about yours.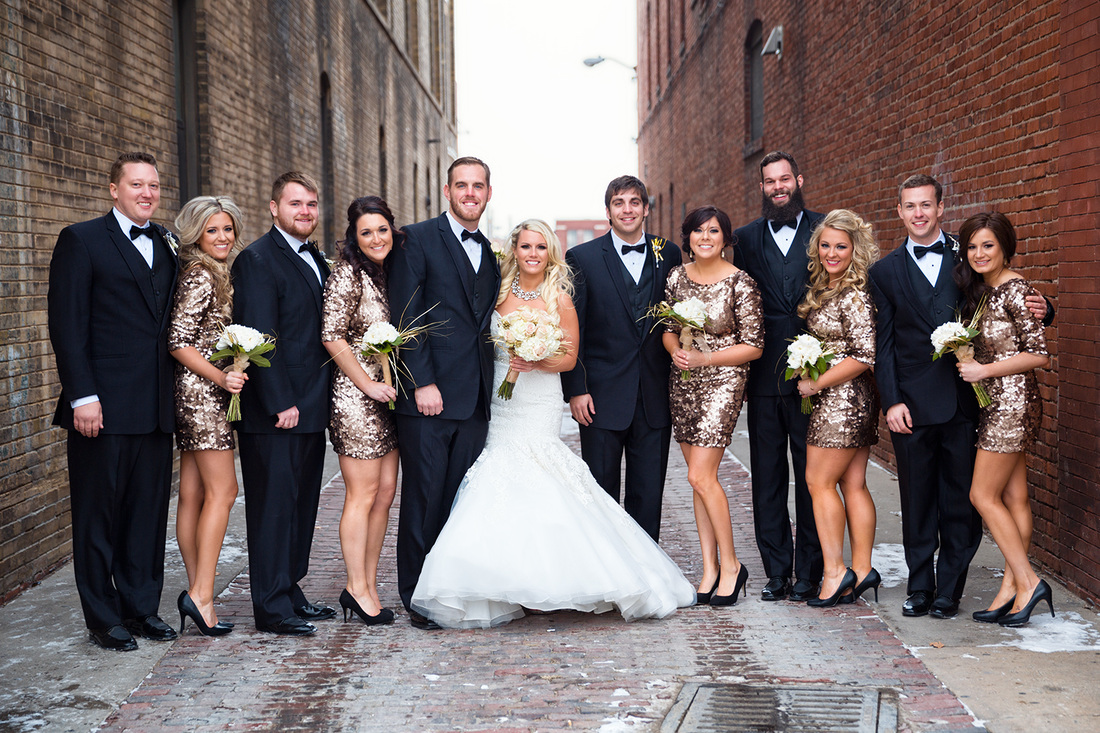 ---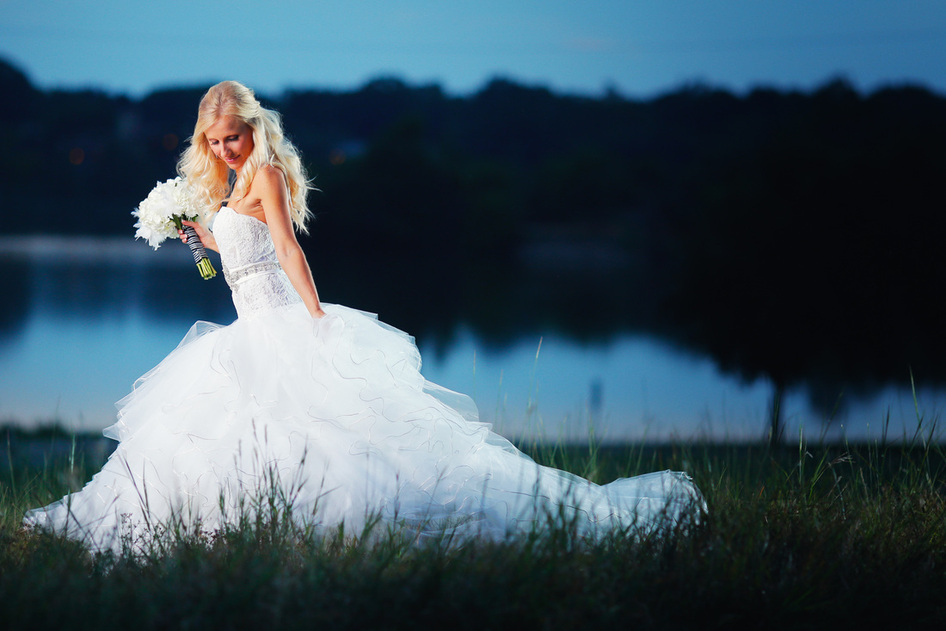 Wedding Photographer FAQs
"Will you actually be my photographer?"
Yes! I will be your main shooter, and there will also be a second photographer during your ceremony. The second photographer serves as my lighting assistant the rest of your wedding.
"What kind of gear do you use?"
I always prepare (for everything in life) by packing way more stuff than I expect to need. And then when I think I have everything I could possibly need, I pack some more. I'm a big believer that you can take an incredible photo with just about any camera, but when you have professional equipment it opens up creative doors that otherwise wouldn't be possible. Here's a peek inside my bag:
Pentax 645Z
Pentax D FA 645 55mm f/2/8
Pentax FA 645 150mm f/2/8
Pentax D FA 90mm f/2.8
Pentax D FA 35mm f/2.8
Canon 5d MK III
Canon 85 f/1.8
Canon 135L f/2
Canon 70-200L f/2.8 II
Using a combination of small wireless flashes and LED video lights, we're prepared for everything!
"Do you have insurance?"
Oh yeah, and plenty of it. Many venues will refuse to let me (or any wedding photographer) in the door without liability insurance.
"Do you photograph same-sex weddings?"
Love is love! We fully support same-sex marriage. If you're needing a same-sex wedding photographer in Dallas, we would be honored to be a part of your celebration. Your relationship with your wedding photographer has a big impact on how your wedding photos turn out. I guarantee that if you're needing a gay wedding photographer in Dallas, we'll make you feel more comfortable and celebrated than you could ever imagine! Click to get in touch!
"After our wedding, how long will it take to get our photos?"
3-6 weeks. Every one of your images gets expertly retouched, giving you the best wedding photos possible. In the meantime, I will post a handful of "teasers" 3-5 days after your wedding for you to share and make all of your friends jealous.
"What kind of wedding albums do you offer?"
We love to see your photos come to life and we have several different wedding album options for you to choose from. Wedding albums are actually included with a couple of our wedding photography packages so you can get the best rates on everything you want. All of our albums are flush-mounted, and will lay flat when opened. Wedding albums are leather or silk bound, or you can have your favorite image wrapping around the entire front/back spread. We can look through examples in person to show you the different options available.
"I know you are a Dallas wedding photographer, but what are your travel rates?"
Dallas is where I call home, but I absolutely love traveling. It's probably my favorite thing besides photography. Let me know where we're headed and we will get back to you with a very reasonable travel rate.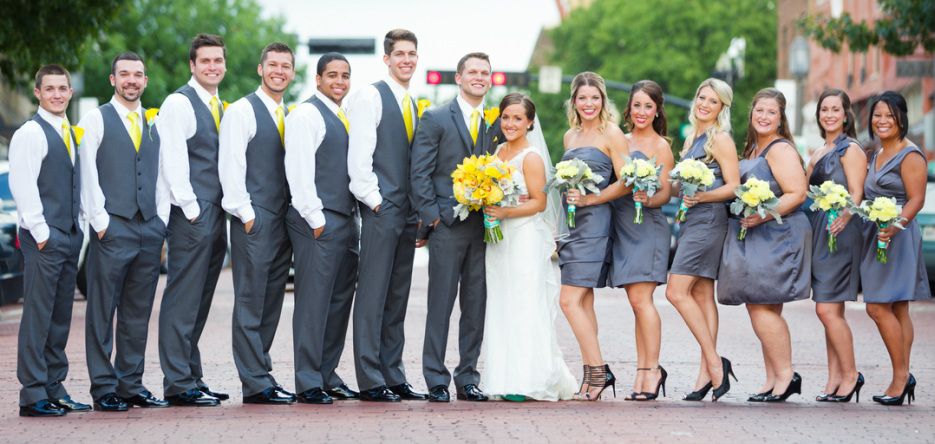 ---
Dallas Wedding Photographer, Andrew Knowles