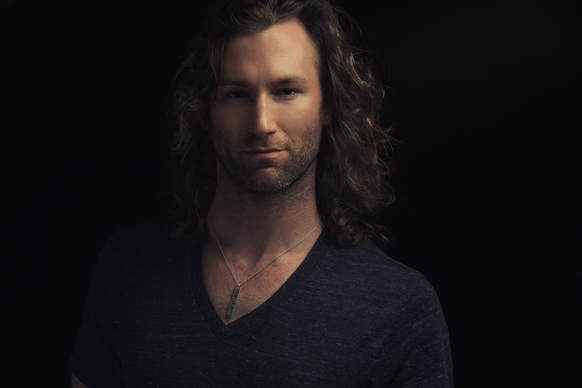 Hello, I'm Andrew Knowles- a husband to a wonderful man, a dad to three furry babies, a brother, a son, and a photographer.

I'm a lover of good food and wine, music, and the ocean. Dallas has been home for six years now, but I still don't own a pair of cowboy boots.

Having borrowed my dad's camera as a young boy, I turned to photography as a means of expressing my creativity, which ultimately transformed into a lifelong passion. When I get a person in front of my camera, I have the chance to show them a side of themselves they haven't seen in a long time, or maybe never. I love that!

Dallas Portrait Photographer, Andrew Knowles